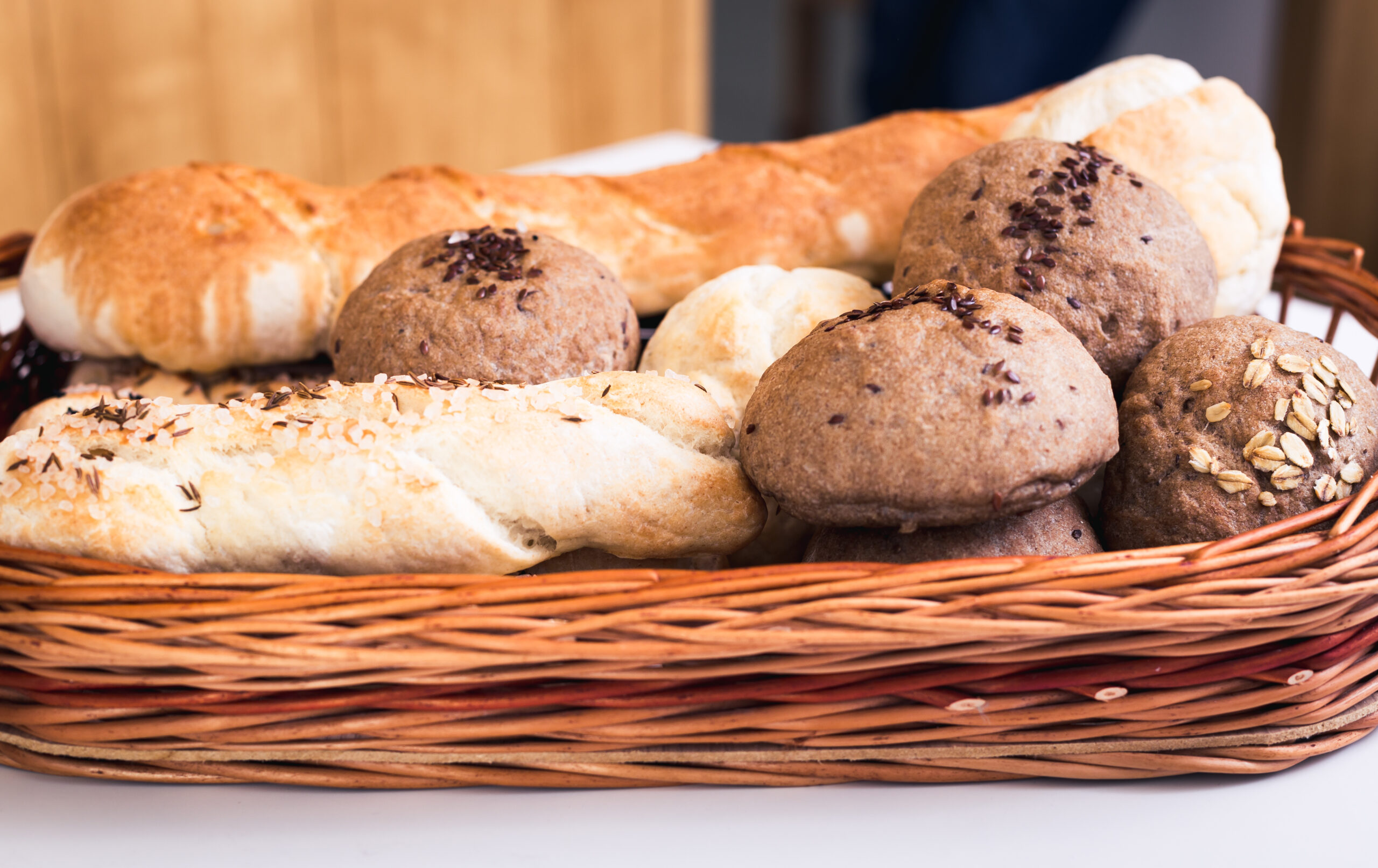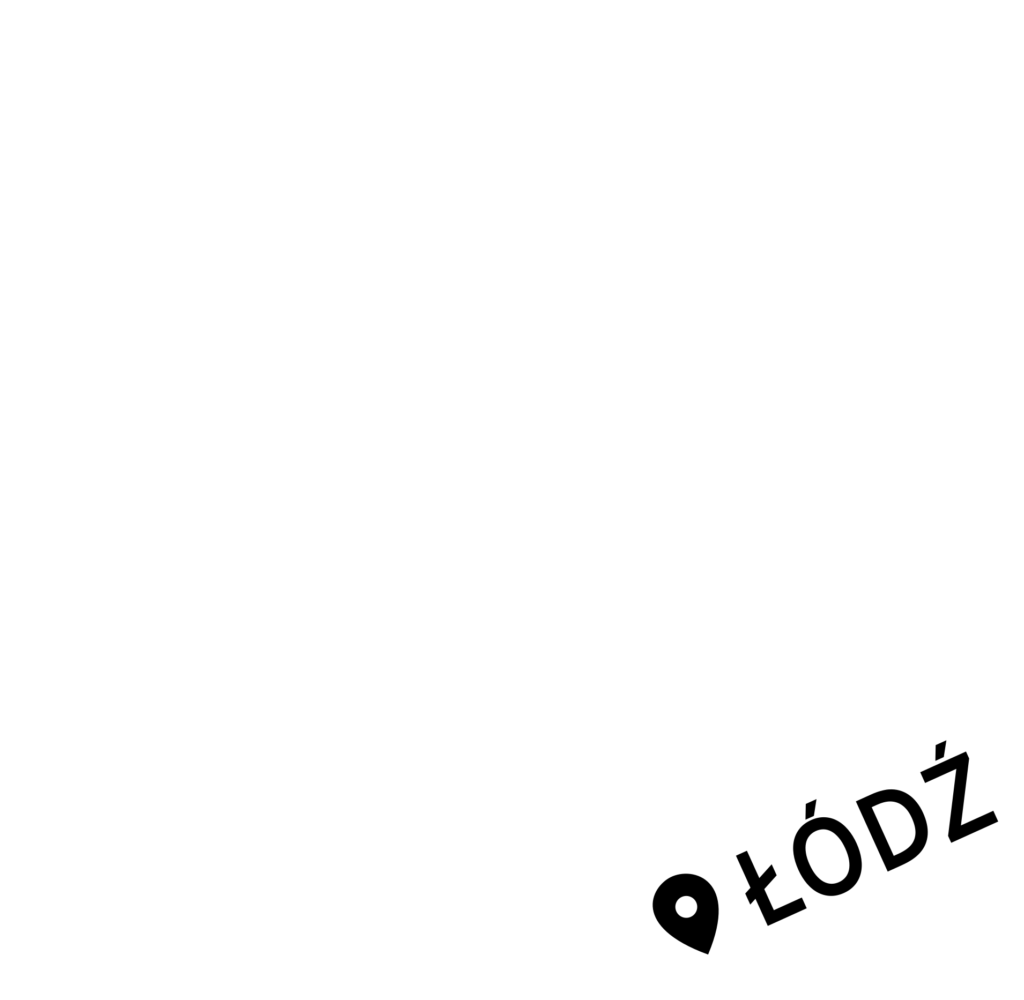 100% gluten and lactose-free
In the heart of Łódź
Welcome to BEZ
You will find bread, buns, pastries, cakes, savory and sweet snacks here. On Thursdays and Fridays stop by for Polish meals like pierogi, kopytka, leniwe and silesian dumplings. All gluten and lactose-free!
Why us?
We know very well that food intolerances and eliminative diets can make life difficult. We know what it's like to miss the "forbidden" products and tastes. Commercial gluten-free bread is usually dry, crumbly and often tasteless, with long ingredients lists. We care about making our products safe healthy and satisfying, so that you can enjoy them as much as you would enjoy traditional products that are usually associated with gluten.
Check out our detailed menu and see for yourself…
---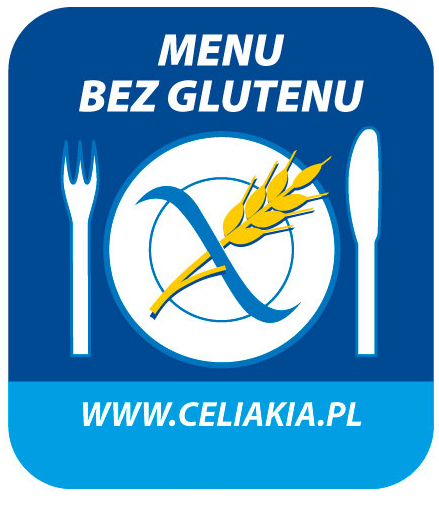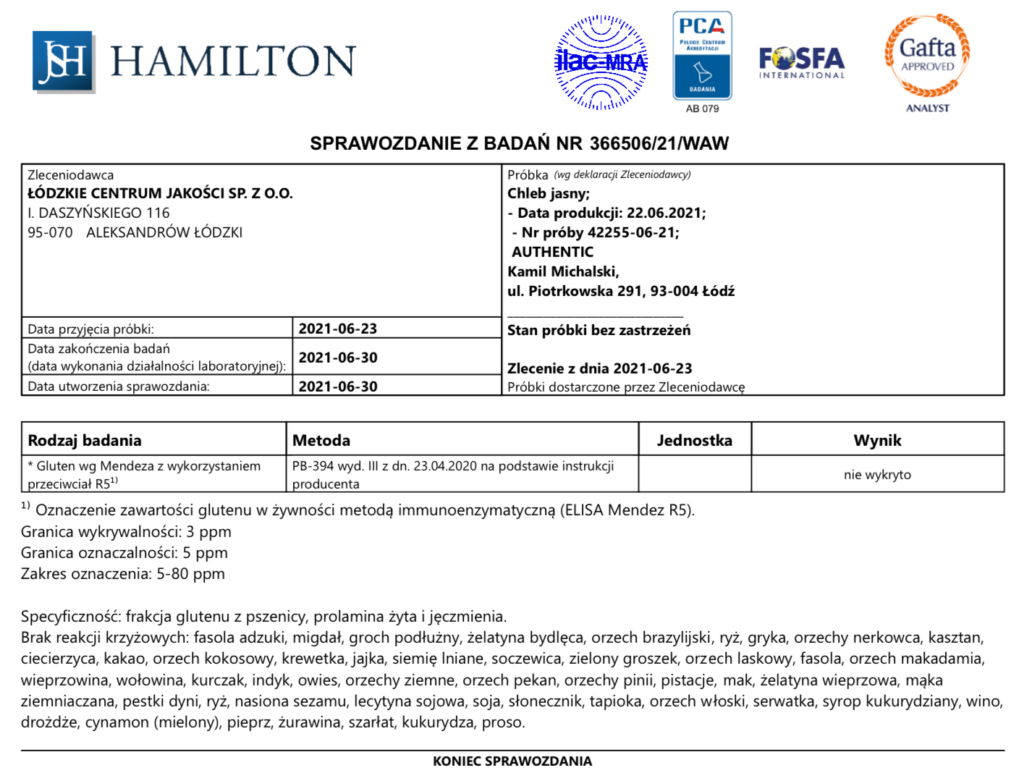 It is a great responsibility to provide products for people struggling with food intolerances. Our customers need a 100% certainty that there will be absolutely no traces of gluten in what they eat. Which is why we monitor our food quality ona regular basis and choose our suppliers with care.
You won't find even a miligram of gluten in our bakery. All our ingredients come from trusted sources, certified with a Crossed Grain Trademark to ensure safety.
We are a part of a national program called u Menu Bez Glutenu ran by the Polish Coeliac Society.
We operate mostly on a to-order basis, which means we don't always have everything in stock. To make sure that you find what you need in our store, we strongly encourage you to place orders.
All you need to do is call or text us a day early, before noon and we will have your order ready to pick up the next day.
On Fridays we also offer delivery throughout Łódź. Step-by-step instructions on how to order delivery can be found here.
---