Image from FREEPIK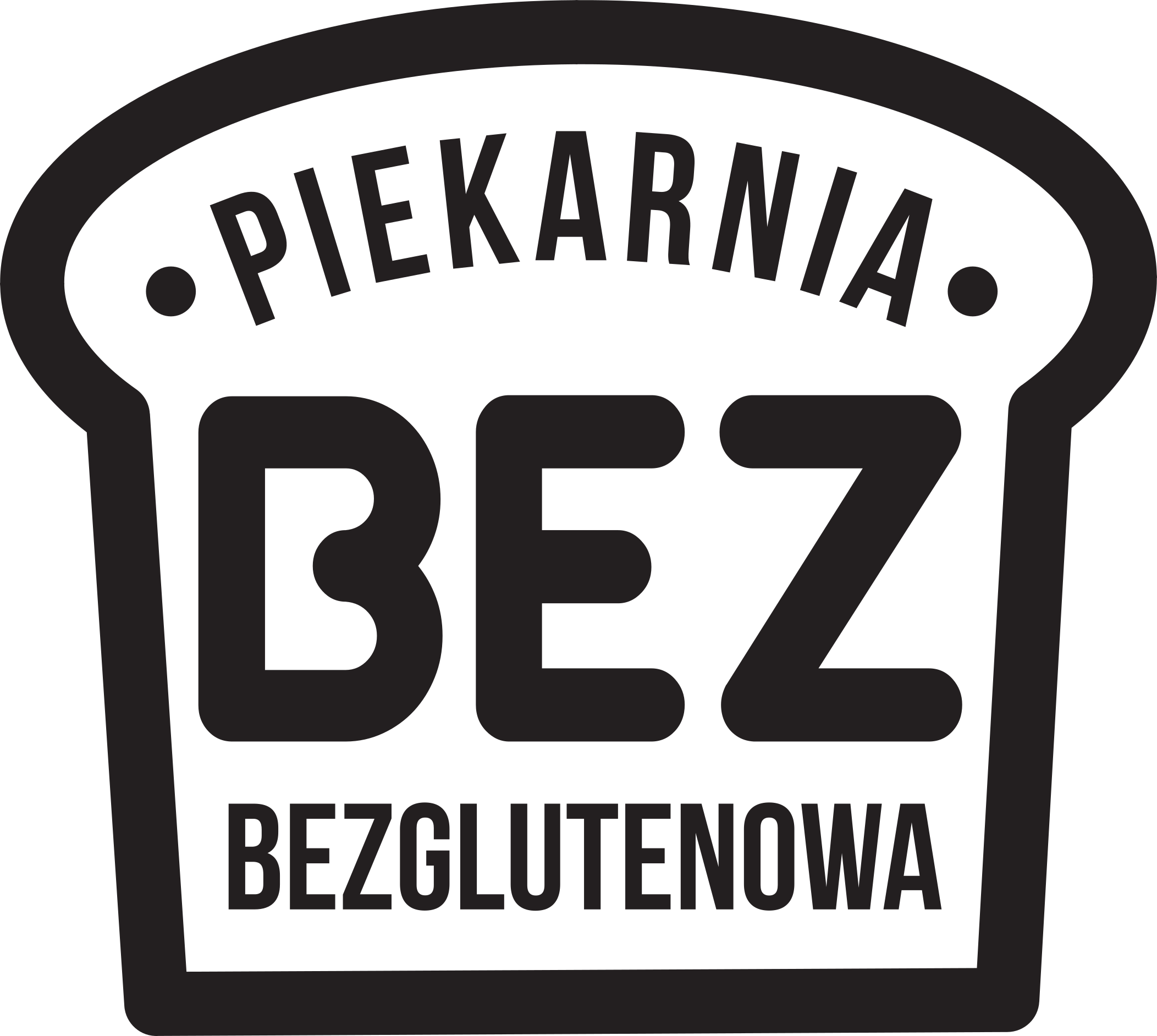 100%
gluten free
Wed - Thu 8 - 17
Fri 8 - 18
Sat 8 - 13
Freshly hand-made
We create everything from scratch, in our bakery in Piotrkowska St. No frozen dough or ready-made pastries.
100% Gluten-free
All ingredients are form reliable and certified gluten-free suppliers.
100% Lactose-free
All diary products used in our bakery
are lactose-free.
We deliver in Łódź
Delivery around Łódź available every Friday morning.
Home-made dumplings
Fresh, gluten- and lactose-free traditional Polish dumplings and croques available every Thursday and Friday.
Party cakes made to order
Contact us via phone or message and let us know what you need, we'll make sure your guests can enjoy the cake.
Order fresh, hand-made bread

We want to make ensure high quality and affordable prices. We want you to get the freshest bread possible, but we also care about the environment, so we try to minimize food waste to the bare minimum.
For those reasons we offer a limited amount of products daily. If you wish to make sure that you can get what you want, let us know via text the day before - we'll prepare your order and you can pick it up the next day.
see menu
Real and natural bread
Gluten-free
Lactose-free
MENU BEZ GLUTENU
It is a great responsibility to provide products for people struggling with food intolerances. Our customers need a 100% certainty that there will be absolutely no traces of gluten in what they eat. Which is why we monitor our food quality on
a regular basis and choose our suppliers with care.
Not even a miligram of gluten can be found in our bakery.
All ingredients come from trusted sources, certified with a Crossed Out Grain Trademark to ensure safety.
We are a part of a national program called Menu Bez Glutenu ran by the Polish Coeliac Society.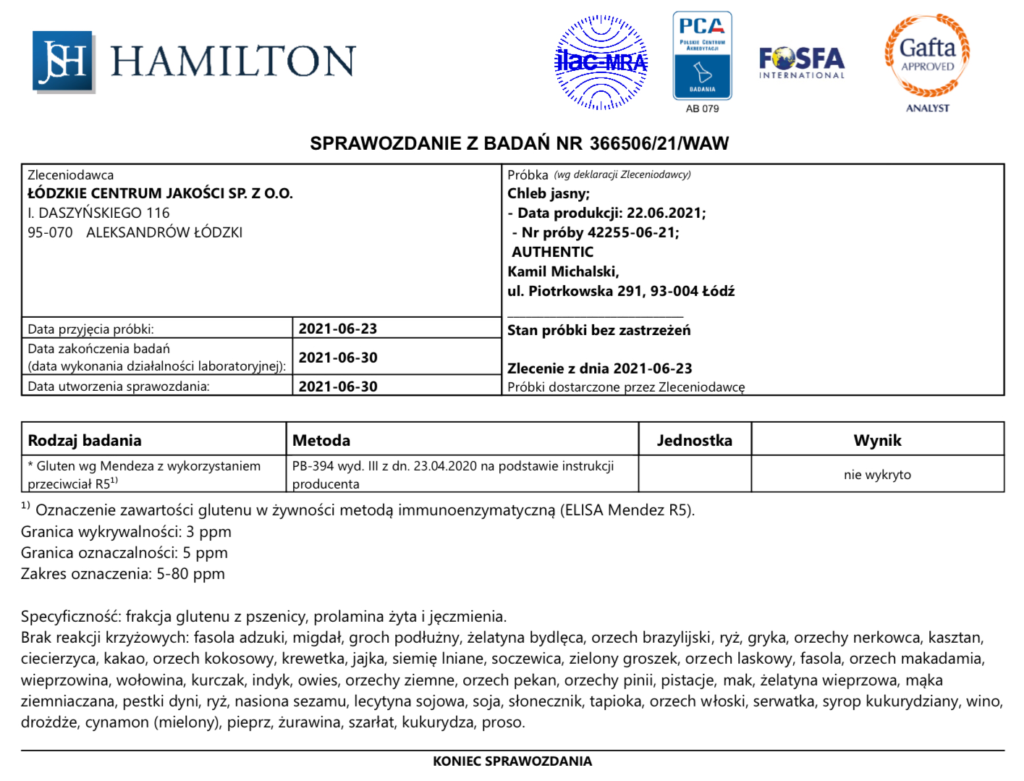 We operate mostly on a to-order basis, which means we don't always have everything in stock. To make sure that you find what you need in our store, we strongly encourage you to place orders.
All you have to do is send us a text containing your order one day in advance!

Contact us

Piotrkowska 291 93-004 Łódź
​+48 579 646 716

Wed - Thu 8:00 - 17:00
Fri 8:00 - 18:00
Sat 8:00 - 13:00
Sun - Tue Closed

Email: info@piekarniabez.pl